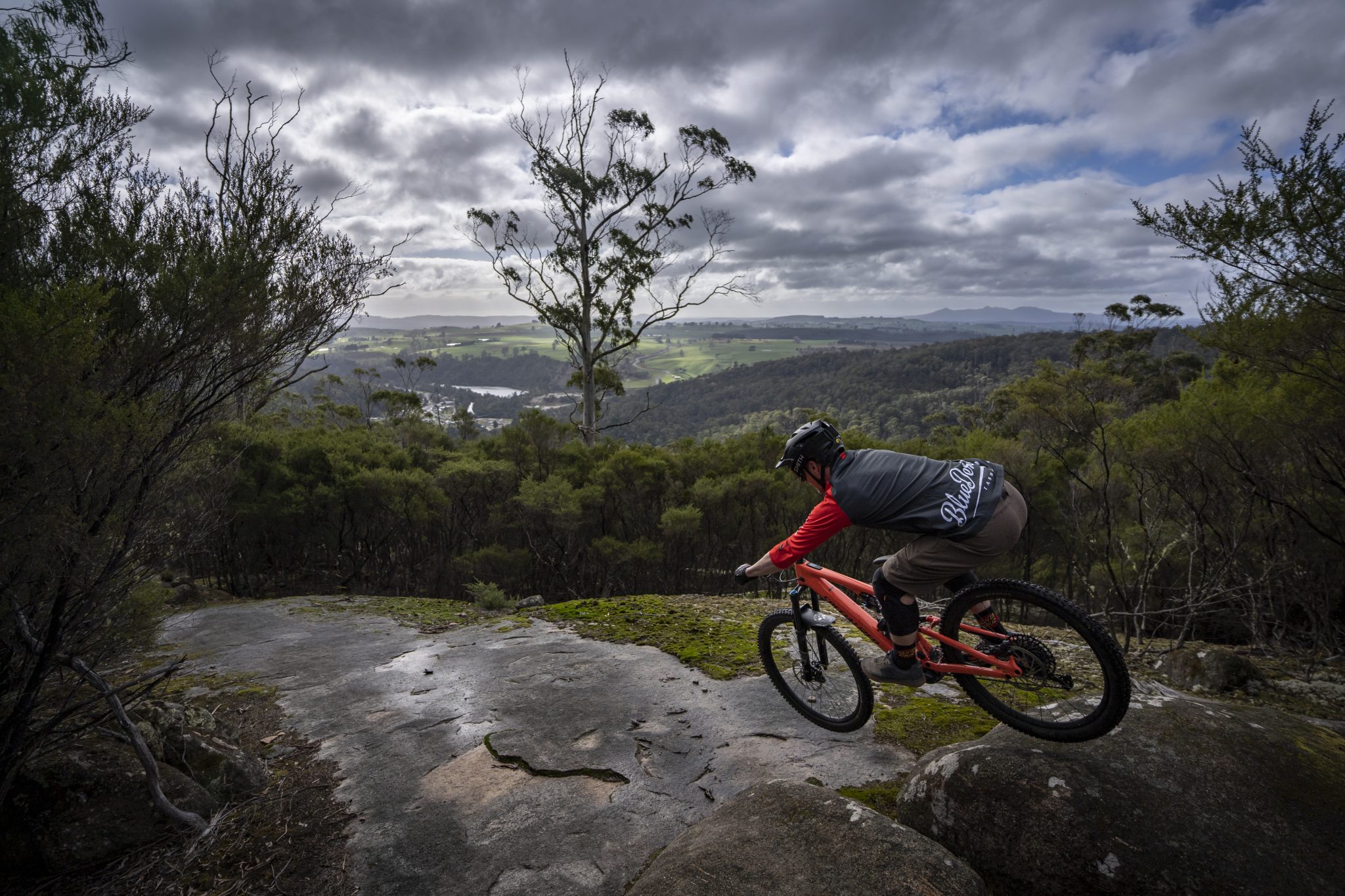 Vertigo MTB Derby TAS
World Class Trails with Local Experience
An adventure with Vertigo means riding like a local hero, we're your local link to Blue Derby in Tasmania.
E-bikes and dual suspension
Bike hire and shuttle bundles
Pair the newest model Specialized bikes with your shuttles ready for an amazing adventure.
Uplift Shuttles
Derby's original shuttle company
We live to mountain bike and have customised shuttles using our local knowledge to optimise your Derby experience.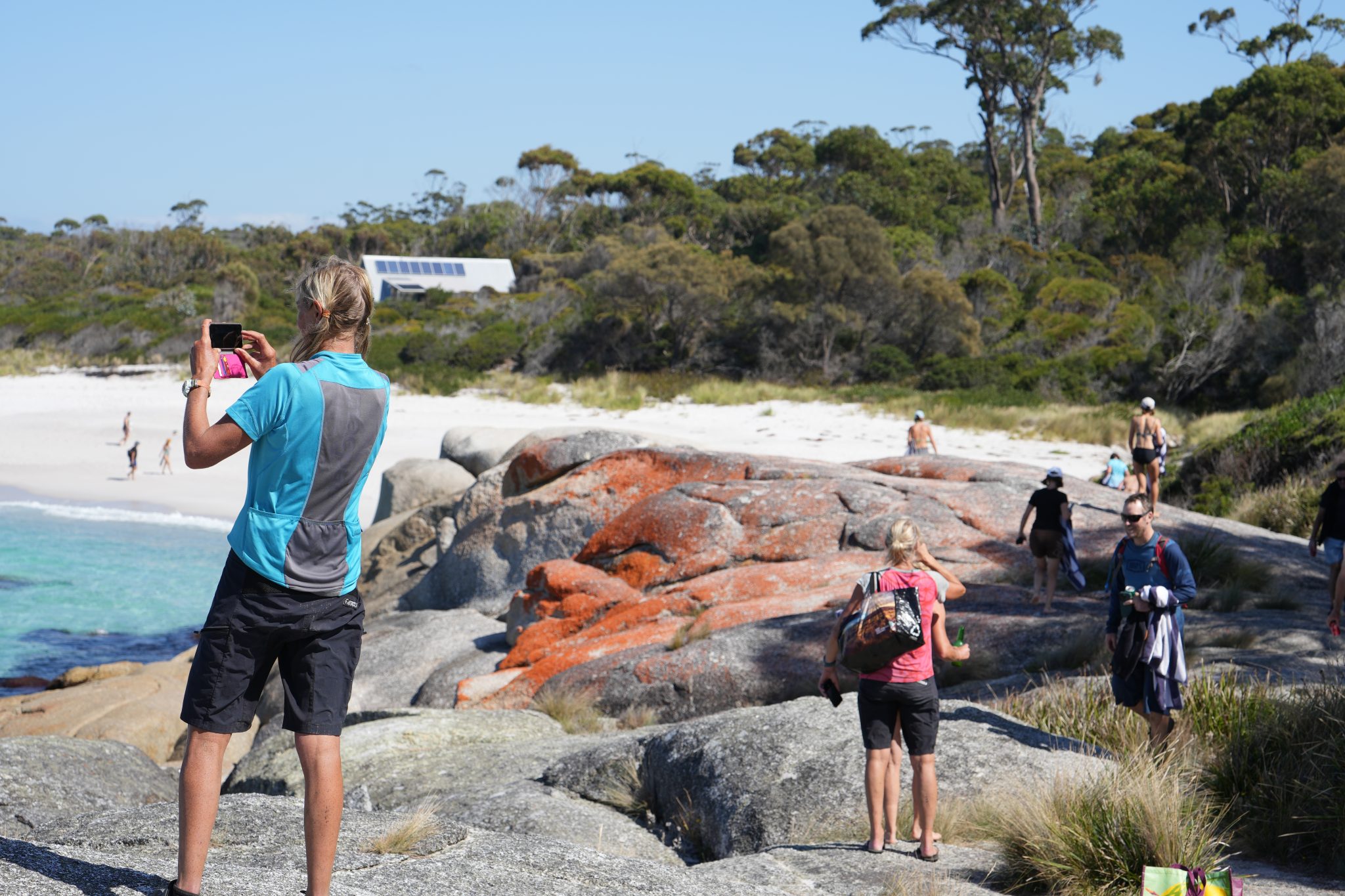 Full day epic ride adventures
blue tier+atlas & bay of fires
Two full day rides on flowing single track. Both start on top of the Blue Tier, then split for a very different experience. We say do both.
Bookings calendar open for season 2023/24
ride the famous derby trails with vertigo mtb
Raring for a wild time on the world-class Blue Derby and St Helens trails? Vertigo MTB supplies all you need to find your flow in Tasmania's temperate rainforests; from quality mountain bike hire to daily uplift shuttle services, and group adventures. We get the wheels on the ground so you can make the most of every trail.
No matter if you're a mountain bike pro or a beginner seeking your first mountain biking experience, we've got you covered. To hit Derby's iconic trails or St Helens new offerings, choose from our services below or contact the crew. Then prepare for some fast-paced, dirty and gritty fun in a truly unforgettable setting.
Intermediate/advanced riders
If you are an intermediate or advanced rider and know what you like. Build your own itinerary from our daily shuttle departures. Need a bike? Select from our latest hire bike fleet from Specialized and add it to your shuttle. 
Book online to receive instant confirmation.
bike+bus
Easy Ride Bundles
Come and experience mountain biking on single track with a bundle that includes shuttles and bikes to get you confident and having fun in no time. The 2023/24 season brings exciting new easy ride trails perfect for families and newcomers.
Join the MTB revolution today.
More shuttles, the latest bikes, a better experience >
Specialized
Bike Hire
E-bikes, dual suspension and beginner bikes are bundled with shuttles.
uplift Shuttles
You're in the best hands with Derby's longest standing shuttle company.
Group ride
packages
We can create a custom MTB experience just for your group.
VERTIGO Choose your adventure for beginners and kids!
We love seeing stoked riders at the end of a day, especially newcomers to MTB. Let us help you select a Blue Derby experience with lots of fun and without the stress.
Very helpful staff, decent prices, good range of bikes on offer. Book early though, as they are very popular, especially during school holidays.
"Hired 2 bikes and rode a couple of beginners tracks. Great fun, very impressed with the bike's condition, shiny and mechanically smooth. Staff were brilliant with knowhow and information. First time mountain bike riding, absolutely best fun ever."
"A massive thank you for the last 3 days, from the bike hire to the shuttles and local knowledge we had an amazing time. Shout out to Kerry who looked after us so well and got my son out there riding with us!"
We are smack bang in the middle of Derby for merch, bike spares, bookings and information. Drop in (mind the dog).

Share your ride #vertigomtb