New to MTB and looking to hire a bike and shuttle? Try our Bike+Shuttle Bundle.
Vertigo BIKEs + shuttles FOR BEGINNER RIDERS Departing from Derby.
Are you a beginner? Come and experience mountain biking on single track with a Vertigo Bike + Shuttle Bundle.
Simply choose a date, your bikes and you'll be on a shuttle with our friendly driver providing encouraging tips and advice before you head off down the trail.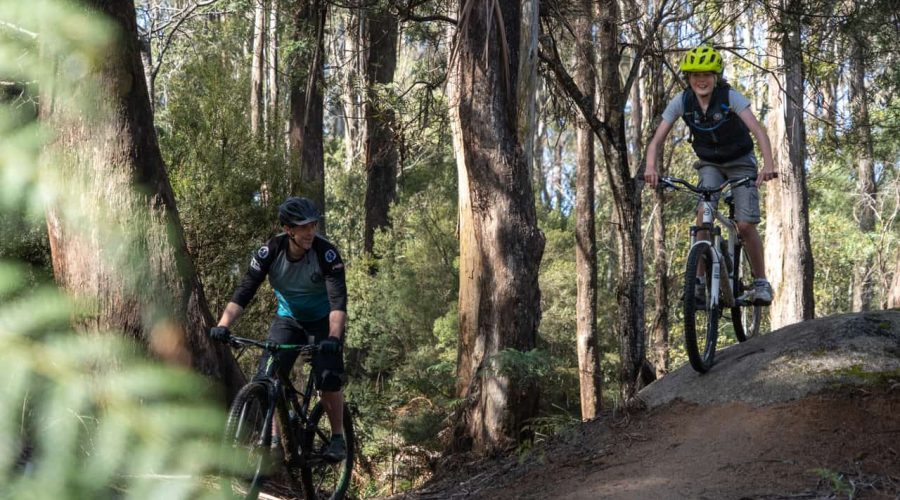 From Derby
From St Helens
Derby Beginner Bundle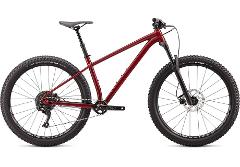 Extra Small
152-160cm
$75
Extra Large
186-196cm
$75