Meet the team at Vertigo MTB, your local link to Blue Derby in Tasmania.
Come ride with us!
VertigoMTB is a family owned and operated mountain bike tour and shuttle business, operating out of Derby, a small regional town in Tasmania.
Vertigo's aim is to facilitate and maximise rider experience at Blue Derby with a fun-loving and approachable attitude, quality service, knowledge and care.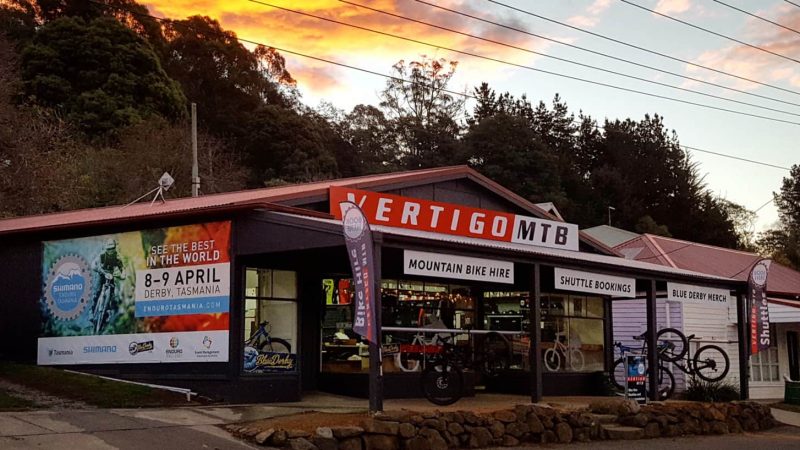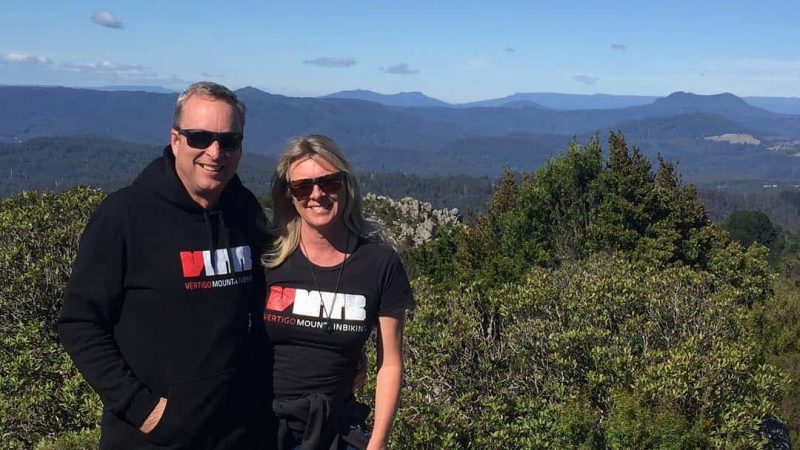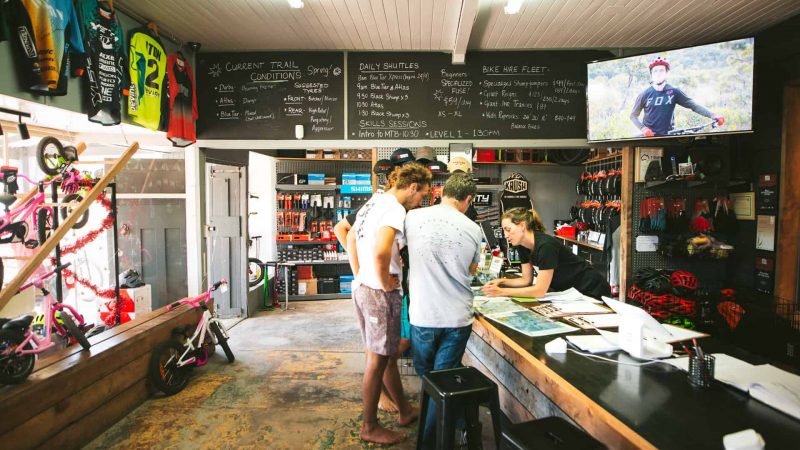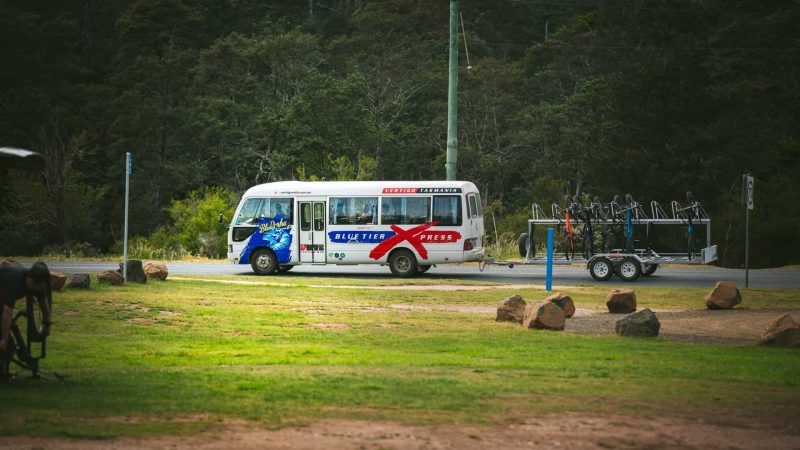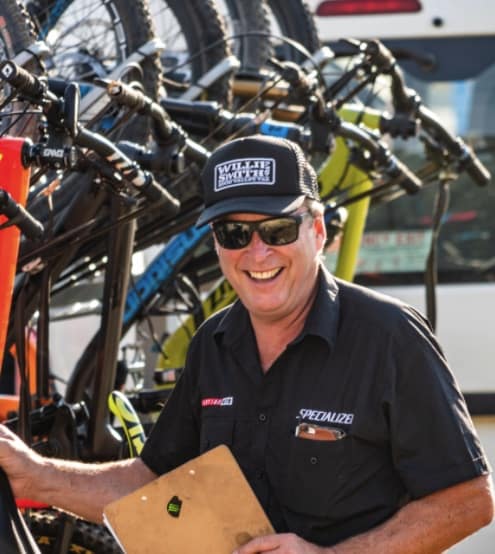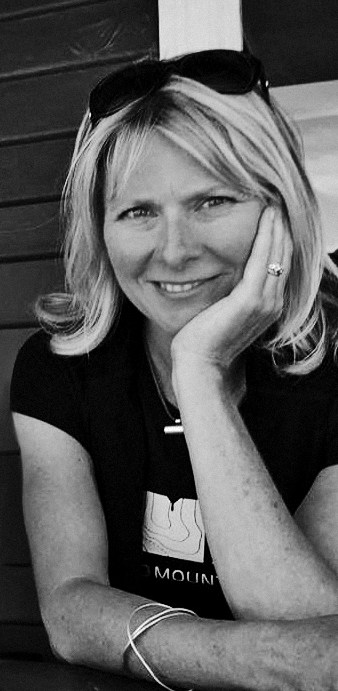 Josh

Firth
Mechanic, Instructor, Guide and overall legend
Vertigo's multi-tool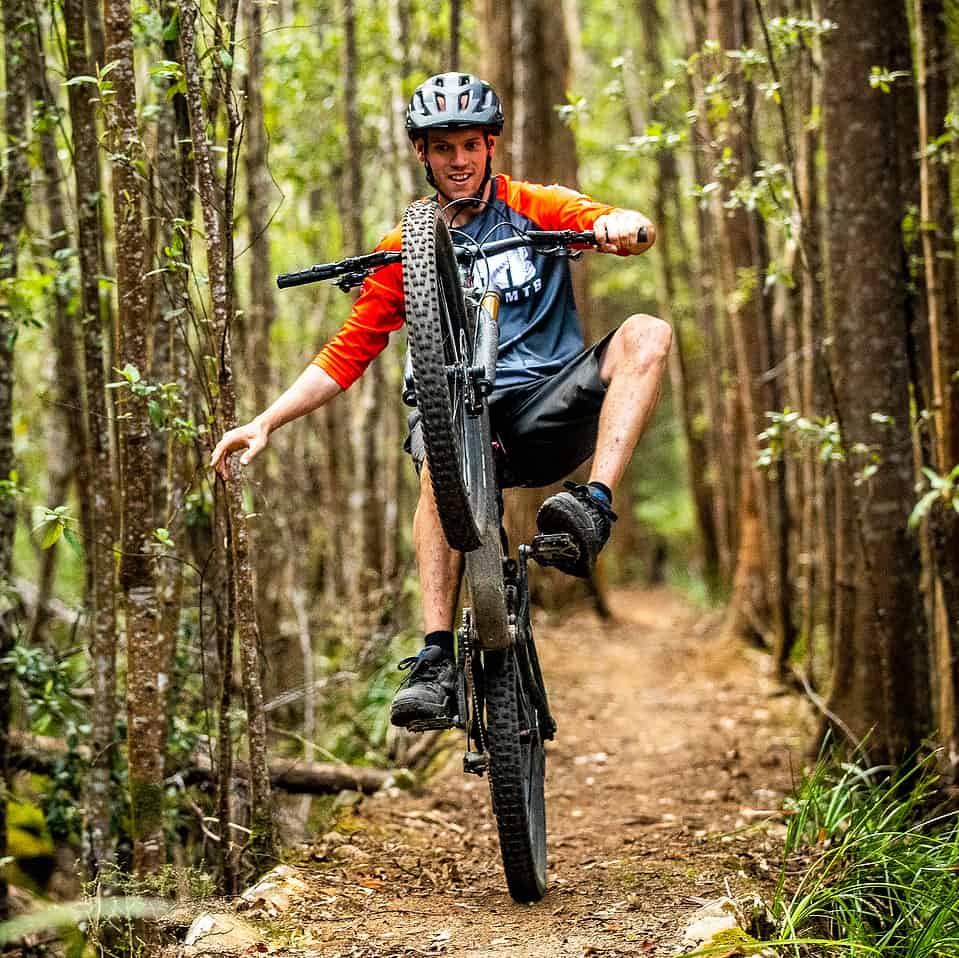 Kerry
Instructor, Guide and group booking consultant
The Stoke Master
Mitch
Mechanic & Shuttle Driver
E-bike Expert
Cat
Group Bookings Consultant
Vertigo's Travel Guru
Millie
Barista Extraordinaire/ Shredda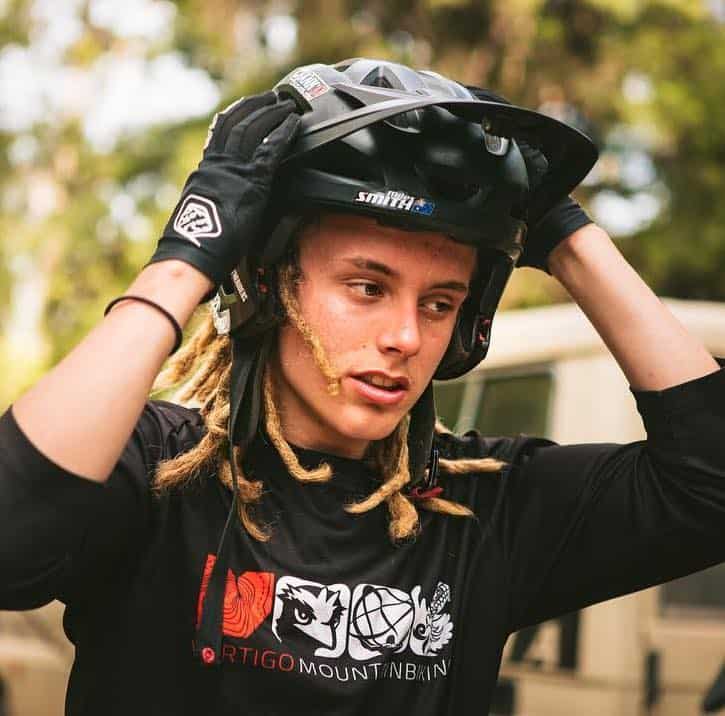 We Are Hiring!
We are currently accepting applications for positions to join our exciting, passionate team located in beautiful Derby, Tasmania. Submit your application today! 
"Great shuttle service and overall customer experience from a friendly and expert team in Best MTB destination known to Man!"
"A great friendly bunch who looked after me (& my crew) and made our MTB trip to Derby memorable. From wiping dust off our Stanchions to trail briefs before some amazing rides, they were awesome. Will certainly be back."
"Highly recommended. Total package from Vertigo. Great friendly & knowledgable staff, great equipment, Specialised 27.5 Stumpjumpers, well maintained, great shuttle service. All round brilliant people. Thanks so much Vertigo"
We are smack bang in the middle of Derby for merch, bike spares, bookings and all the information you need. Drop in.

Share your ride #vertigomtb